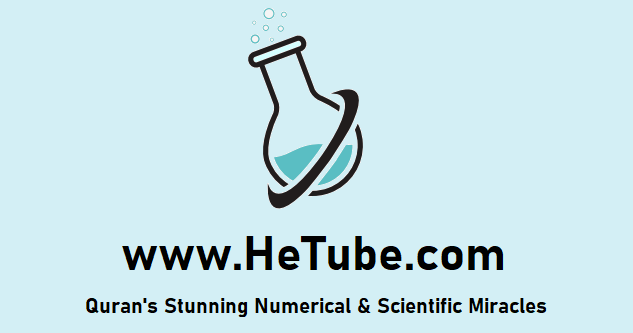 What's new | A-Z | Discuss & Blog | Youtube |

Regarding the trial of Jesus, Lloyd Graham states:

"In the nineteenth century an eminent scholar, Rabbi Wise, searched the records of Pilate's court, still extant, for evidence of this trial. He found nothing."
(Deceptions and Myths of the Bible, p. 343)
Abdullah Smith's Rebuttals section:

Articles by brother Abdullah:
Rebuttals to Sam Shamoun:
Counter Rebuttals to Sam Shamoun:
Rebuttals to Answering Islam:
Rebuttal to Jochen Katz: Did Jesus Have Female Breasts? Sam Shamoun also is exposed in this article.
Rebuttals to Quennel Gale:
Rebuttals, and exposing the lies of the Answering Islam team section.
Contradictions and Errors in the Bible.
---

What's new | A-Z | Discuss & Blog | Youtube