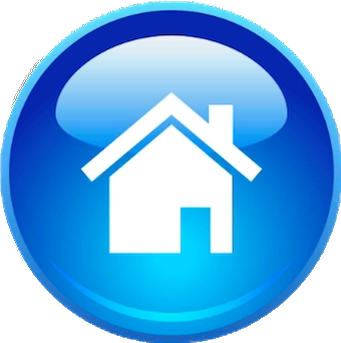 Quran's STUNNING Divine Miracles: [1]

Allah Almighty also promised in several Divine Prophecies that He will show the Glorious Quran's Miracles to mankind:

1- The root letters for "message" and all of its derivatives occur

513

times throughout the Glorious Quran. Yet, all Praise and Glory are due to Allah Almighty Alone, the Prophets' and Messengers' actual names (Muhammad, Moses, Noah, Abraham, Lot etc....) were also all mentioned 513 times in the Glorious Quran. The detailed breakdown of all of this is thoroughly listed here. This Miracle is covered in 100s (hundreds) of Noble Verses.


2- Allah Almighty said that Prophet Noah lived for

950

years. Yet, all Praise and Glory are due to Allah Almighty Alone, the entire Noble Surah (chapter Noah) is exactly written in

950

Letters. You can thoroughly see the accurate count in the scanned images.


Coincidence? See

1,000s of examples [1]. Quran's Stunning Numerical & Scientific Miracles.


Islam also thoroughly rejects as man-made lies the Trinity and Crucifixion [2]. Jesus was also thoroughly called

slave of GOD [1] in both the OT and NT.
What's new | A-Z | Discuss & Blog | Youtube

Where are the Jewish missionaries?
Let us look at the following from the Old Testament:
Jeremiah 12:14-17 (CEV)
The Lord Will Have Pity on Other Nations
14 The Lord said: I gave this land to my people Israel, but enemies around it have attacked and robbed it. So I will uproot them from their own countries just as I will uproot Judah from its land.
15 But later, I will have pity on these nations and bring them back to their own lands.
16 They once taught my people to worship Baal. But if they admit I am the only true God, and if they let my people teach them how to worship me, these nations will also become my people.
17 However, if they donít listen to me, I will uproot them from their lands and completely destroy them. I, the Lord, have spoken.
Why are Jews not active, at all, in teaching pagans how to worship GOD Almighty?
The Bible's history and corruption section.
Prophet Muhammad in the Bible.
---

What's new | A-Z | Discuss & Blog | Youtube