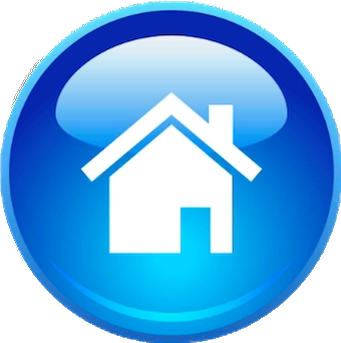 Quran's STUNNING Divine Miracles: [1]

Allah Almighty also promised in several Divine Prophecies that He will show the Glorious Quran's Miracles to mankind:

1- The root letters for "message" and all of its derivatives occur

513

times throughout the Glorious Quran. Yet, all Praise and Glory are due to Allah Almighty Alone, the Prophets' and Messengers' actual names (Muhammad, Moses, Noah, Abraham, Lot etc....) were also all mentioned 513 times in the Glorious Quran. The detailed breakdown of all of this is thoroughly listed here. This Miracle is covered in 100s (hundreds) of Noble Verses.


2- Allah Almighty said that Prophet Noah lived for

950

years. Yet, all Praise and Glory are due to Allah Almighty Alone, the entire Noble Surah (chapter Noah) is exactly written in

950

Letters. You can thoroughly see the accurate count in the scanned images.


Coincidence? See

1,000s of examples [1]. Quran's Stunning Numerical & Scientific Miracles.


Islam also thoroughly rejects as man-made lies the Trinity and Crucifixion [2]. Jesus was also thoroughly called

slave of GOD [1] in both the OT and NT.
What's new | A-Z | Discuss & Blog | Youtube

Is the philosophy of idol worshiping similar to having a Holy Book such as the Noble Quran for instance to help a person to connect with GOD?
No it is not. The difference between the pagans' connection with GOD and the Muslims' connection with GOD is as follows:
1- The Muslims use praying and reciting the Noble Quran as the primary connection with Allah Almighty. Yes, the Noble Quran is an "object". But it is GOD Almighty's Holy Words that He spoke for us to help us in life and to guide us to His Straight Path.
2- The pagans on the other hand use "objects" as well. But they are NOT divine objects. They are man made. Plus, pagans use those objects as mediators between them and Allah Almighty. Similar to the Trinitarian Christians using Jesus as their mediator between them and Allah Almighty.
3- Muslims do not worship the Noble Quran nor use it as a mediator between them and Allah Almighty. The connection is already made in Islam between the Creator and the Creation. The Noble Quran is not an idol that Muslims use to connect with Allah. As I said, it is the Holy Words of Allah Almighty Himself. It is there to guide us, because it has instructions. It became Holy because it came from Him. We didn't create the Noble Quran and then made it holy, as the Pagans do create their idols and then consider them holy.
Please visit What is the Wisdom of Islam?
Back to Ask me any question section.
Allah, Islam, Quran, Muhammad questions and answers.
What is the place of Jews, Christians and non-Muslims in Islam.
---

What's new | A-Z | Discuss & Blog | Youtube