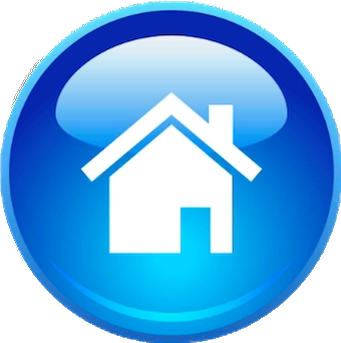 Quran's STUNNING Divine Miracles: [1]

Allah Almighty also promised in several Divine Prophecies that He will show the Glorious Quran's Miracles to mankind:

1- The root letters for "message" and all of its derivatives occur

513

times throughout the Glorious Quran. Yet, all Praise and Glory are due to Allah Almighty Alone, the Prophets' and Messengers' actual names (Muhammad, Moses, Noah, Abraham, Lot etc....) were also all mentioned 513 times in the Glorious Quran. The detailed breakdown of all of this is thoroughly listed here. This Miracle is covered in 100s (hundreds) of Noble Verses.


2- Allah Almighty said that Prophet Noah lived for

950

years. Yet, all Praise and Glory are due to Allah Almighty Alone, the entire Noble Surah (chapter Noah) is exactly written in

950

Letters. You can thoroughly see the accurate count in the scanned images.


Coincidence? See

1,000s of examples [1]. Quran's Stunning Numerical & Scientific Miracles.


Islam also thoroughly rejects as man-made lies the Trinity and Crucifixion [2]. Jesus was also thoroughly called

slave of GOD [1] in both the OT and NT.
What's new | A-Z | Discuss & Blog | Youtube

Some examples on how the Ancient Hebrew Writings could've been either altered or made in Errors:
The following materials also demonstrate how easy it is to create intentional errors that could go un-noticed in the Hebrew writings.
1- Prophet Ahmed (Prophet Muhammad's Prophetic name in the Glorious Quran) is found in the Dead Sea Scrolls.
2- The Bible's English translations are all different and corrupt:
Muhammad peace be upon him in the Bible.
Contradictions and Proofs of Historical Corruptions in the Bible.
An Arabic-Hebrew Conversion Chart
The Word 'Elohim' in the Hebrew Qur'ân
Maalik vs Molech: The Missionary Name-Game
Allâh is the RIMMON of Syria? A Reply to Christian Mendacity
The original Bible was lost! See comments from the NIV Bible itself admitting to this fact.
What parts of the Bible and Hadiths do Muslims believe are closest to the Truth, and Why?
History of man's corruption in the Bible.
Why choose Islam as your Religion?
Why did GOD Almighty allow for the Bible to get corrupted?
Did Prophet Muhammad recognize the Bible as an error-free book?
What is the best way to convert a Christian to Islam?
"Son of God" literally means "Servant of God" in Hebrew. Bible agrees with Islam, not with pagan trinity and today's wrong and twisted translations of "Son of God".
The Bible's English translations are all different and corrupted. See how the Bible translators are not truthful. They add their personal words, thoughts and interpretations as if they were GOD Almighty's Holy Words. This resulted in having hundreds of English-translated Bibles considerably differing with each others in the translations and in issues that are very serious and are relevant even to the central faith of Christianity.
---

What's new | A-Z | Discuss & Blog | Youtube