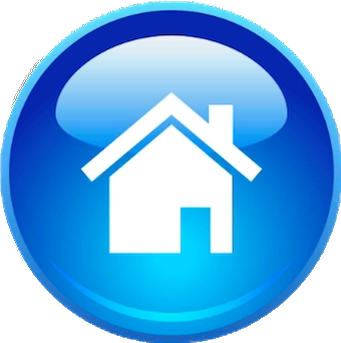 What's new | A-Z | Discuss & Blog | Youtube |

Introductory Note:
Hebrews 5:7-8 confirm Islam's claim about Jesus never got crucified and contradicts the Bible! According to the documentary film, "Banned from the Bible", which I watched on the History Channel, some of Saint Peter's apocalypse were banned from the current Bible, and these Epistles contain what Islam claims - that Jesus didn't get crucified on the cross and it only appeared that he was. This banned part also says that Jesus was standing next to the cross laughing. These are the parts of the Bible that only few people in the world know about.
According to the documentary film, the apocalypse was very popular among Christians during the 2nd century. They believed "it was spiritually inspired" by GOD Almighty to Saint Peter. They actually had doubts about "John's apocalypse", which is known today as "the Book of Revelation". Interestingly also, this apocalypse says that after GOD Almighty fills both Heaven and Hell with inhabitants from Mankind, and the people of Hell get tortured for a long period of time, the People of Heaven will ask and Pray to GOD Almighty to Forgive the people of Hell. GOD Almighty will then eventually listen to their Prayers, and will order the "Gates and the Steel Bars of Hell" to be opened and allow the people of Hell to enter Heaven for Good. This apocalypse of Peter seems to also perfectly fit Noble Verse 7:40 in the Noble Quran where Allah Almighty Promised that He will eventually open the Gates of Heaven to all disbelievers and empty Hell. Please visit: Hell will eventually be empty according to Islam.
None of Jesus' disciples witnessed the crucifixion. They "all fled" and "deserted" Jesus. This further confirms Islam's claims:
This article is now located at: The New Testament confirms the Apocalypse (Revelation in Greek) of Peter which claims that Jesus never died on the cross!
---

What's new | A-Z | Discuss & Blog | Youtube