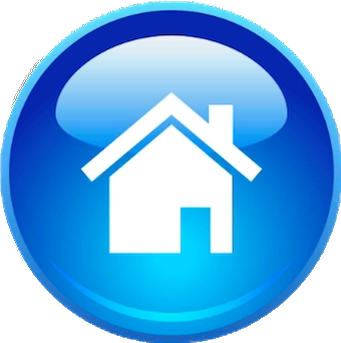 Quran's STUNNING Divine Miracles: [1]

Allah Almighty also promised in several Divine Prophecies that He will show the Glorious Quran's Miracles to mankind:

1- The root letters for "message" and all of its derivatives occur

513

times throughout the Glorious Quran. Yet, all Praise and Glory are due to Allah Almighty Alone, the Prophets' and Messengers' actual names (Muhammad, Moses, Noah, Abraham, Lot etc....) were also all mentioned 513 times in the Glorious Quran. The detailed breakdown of all of this is thoroughly listed here. This Miracle is covered in 100s (hundreds) of Noble Verses.


2- Allah Almighty said that Prophet Noah lived for

950

years. Yet, all Praise and Glory are due to Allah Almighty Alone, the entire Noble Surah (chapter Noah) is exactly written in

950

Letters. You can thoroughly see the accurate count in the scanned images.


Coincidence? See

1,000s of examples [1]. Quran's Stunning Numerical & Scientific Miracles.


Islam also thoroughly rejects as man-made lies the Trinity and Crucifixion [2]. Jesus was also thoroughly called

slave of GOD [1] in both the OT and NT.
What's new | A-Z | Discuss & Blog | Youtube

9/11: The biggest lie in history!
Watch these videos from White-Americans (not Arab-Muslims) proving that the Pentagon bombing was done by a Global Hawk drone! No bodies and no airplane-debris were found! Also, no noise was either recorded or detected by any ordinary person!
www.islamic-relief.com
Help Muslims world-wide
Atrocities done to Muslims:
The many breeding grounds of terrorism. Chicago Tribune News Paper states that more than 500,000 Iraqi children have died from the Sanctions on Iraq.
CNN tells us that Iraq lost more than 1.5 million civilians from the UN Sanctions that are imposed by the United States.
Holocaust of the Iraqi people from the US and UN.
Rebuttal to those who claim that Deplete Uranium is not equal to small Atomic bombs.
Some very disturbing pictures of Iraqi Infants that were infected by the U.S "Uranium Bombs" or the "Deplete Uranium Bombs".
Some very disturbing pictures of Israeli tortures to the unarmed Palestinian Civilians.
The Muslims' crisis throughout the world.
The war crimes in the Jenin Camp. The article also talks briefly about the massacres of the Muslims that occurred in India from the Hindus' riots and clashes.
Exposing the Hindu terrorists. See the many crimes committed by the Hindus and many of the Indian Police against thousands of the innocent Muslims in India.
Atrocities against the people of Chechneya:
http://www.amina.com/war/ch04.html
http://www.amina.com/war/rusquote.html
http://www.amina.com/war/ch06.html
The Kurdish Crisis- The forgotten people in this world.
---

What's new | A-Z | Discuss & Blog | Youtube